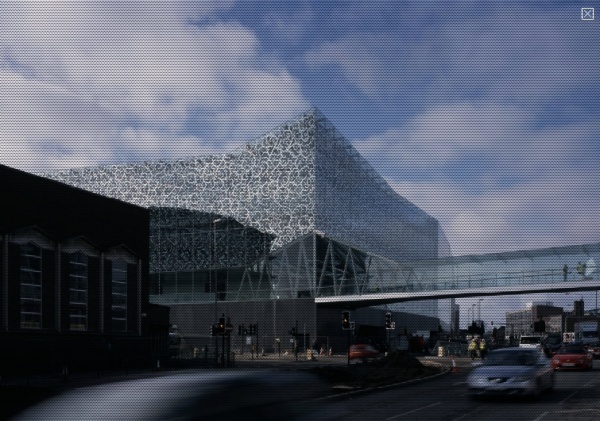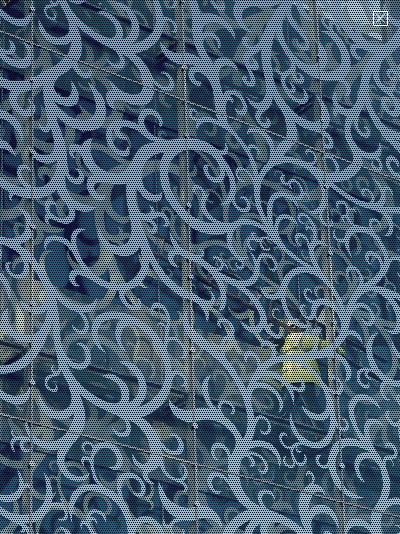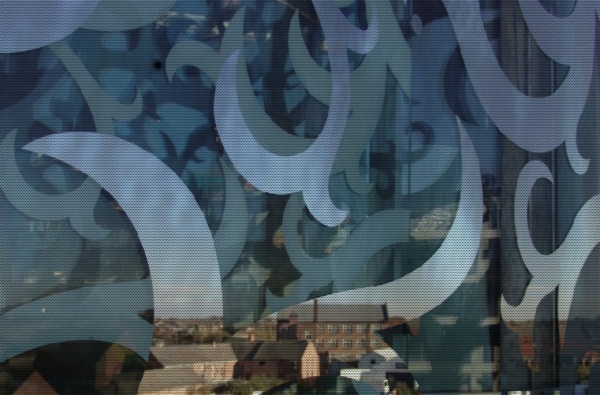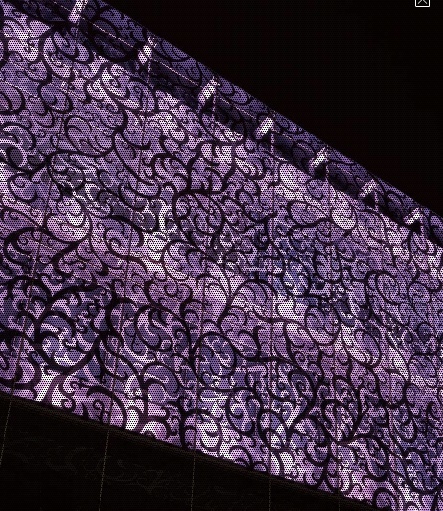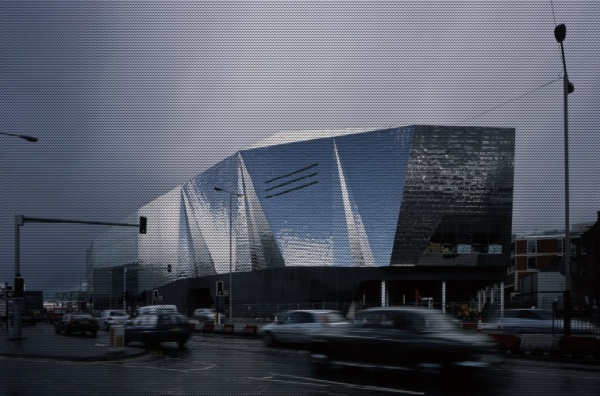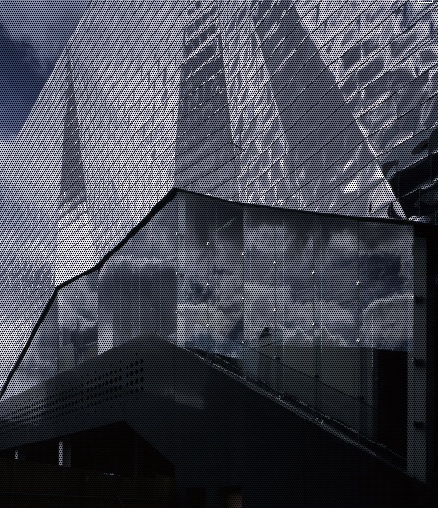 '
JOHN LEWIS DEPARTMENT STORE AND CINEPLEX by FOA
Leicester, UK
This project involves the design of a block housing, a department store and a Cineplex. The ground floor is occupied almost entirely by the department store, leaving the upper area to be divided between the two functions. The Cineplex is a large blank volume, that will be clad in stainless steel shingles. No communication can be explored with the interior due to the cinema requirements. In order to animate this large block, the area dedicated to the department store is explored as that part of the block that can engage with the urban context.
Departing from the conventional opaque retail box, the department store design explores a layered transparency that will allow visual interaction between the store interiors and the city. The curtain wall that will clad the store is developed as a double layered skin with a lace-like pattern applied to both layers, acting as in a net curtain, as a privacy veil to the department store as well as a sun shading device to the interiors. The moir-lace effect not only acts as a technical device, allowing for programmatic flexibility in the interiors while opening the interiors to views and natural light, but it also will resonate with the cultural and historical context of the city as well as John Lewis as an institution- in a numbers of ways. Weaving and translucency are both part of this broader context relating to the site and the brief.
A number of other experiments are explored in the pattern itself: the ?ace-like?attern is composed of four basic templates that combine to produce a seamless pattern across the elevation, and a pattern that differentiates in level of density to produce different levels of opacity on the building elevation.
building, commercial, Contemporary, Glass, LINEAR