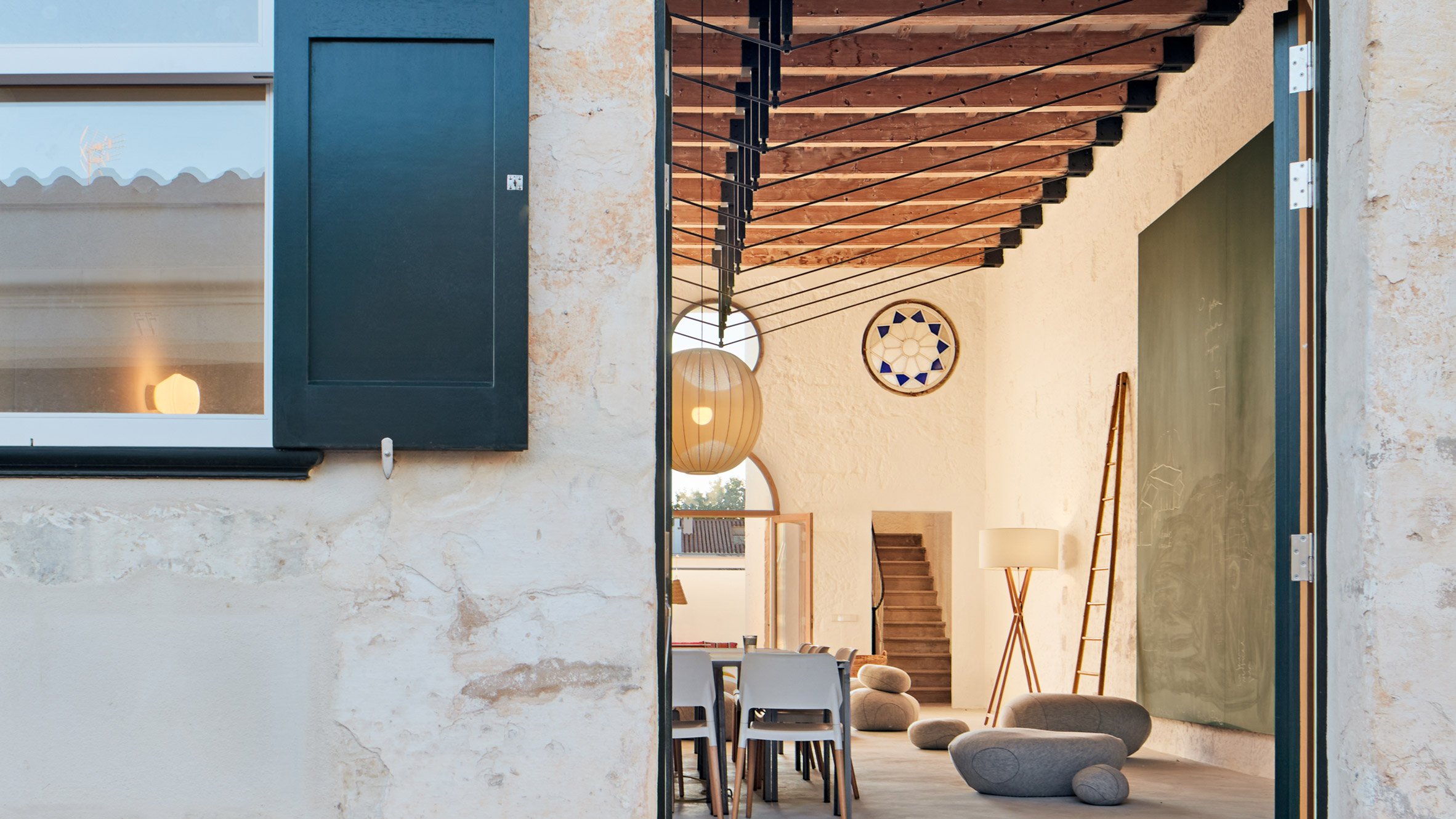 Artchimboldi Menorca is a work retreat inside an abandoned girls' school
폐교 활용에 대한 아이디어. 오래된 여학교를 현대적인 휴양공간으로 재구성한다. 기존공간을 활용, 부드럽고 온화한 이미지를 생성한다. 이곳을 이용하는 방문객들에게 편안한 휴식과 여가를 선물한다.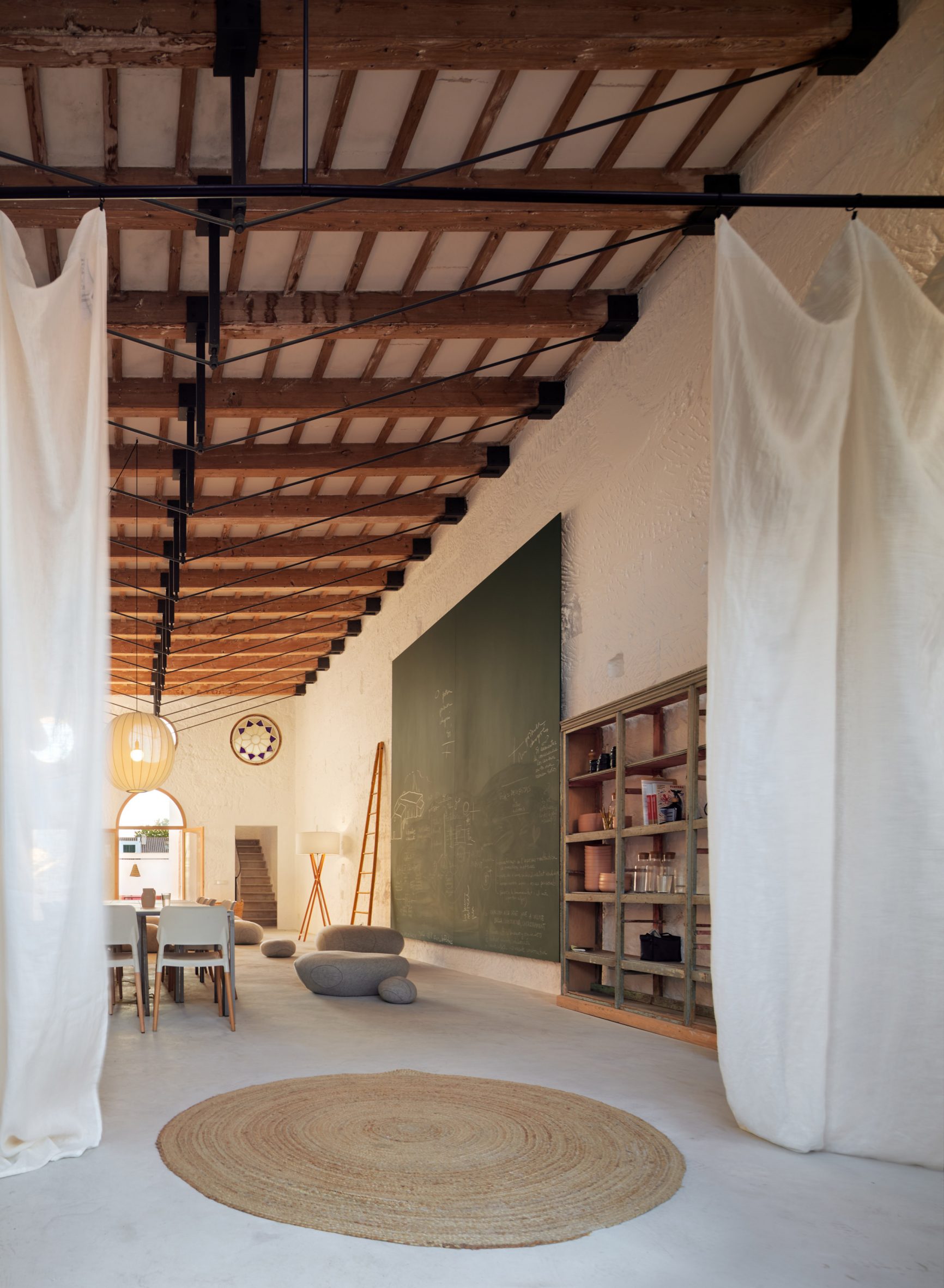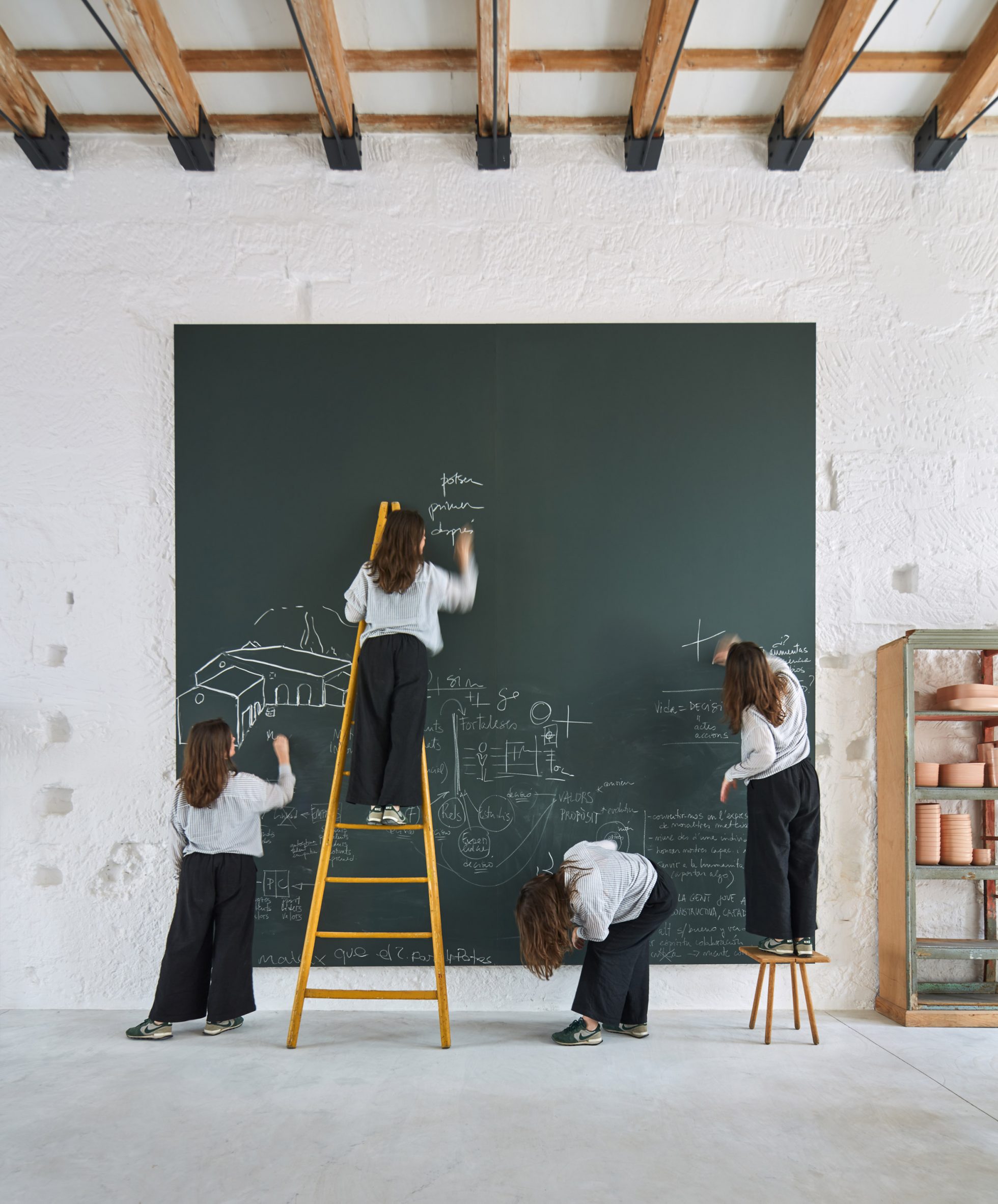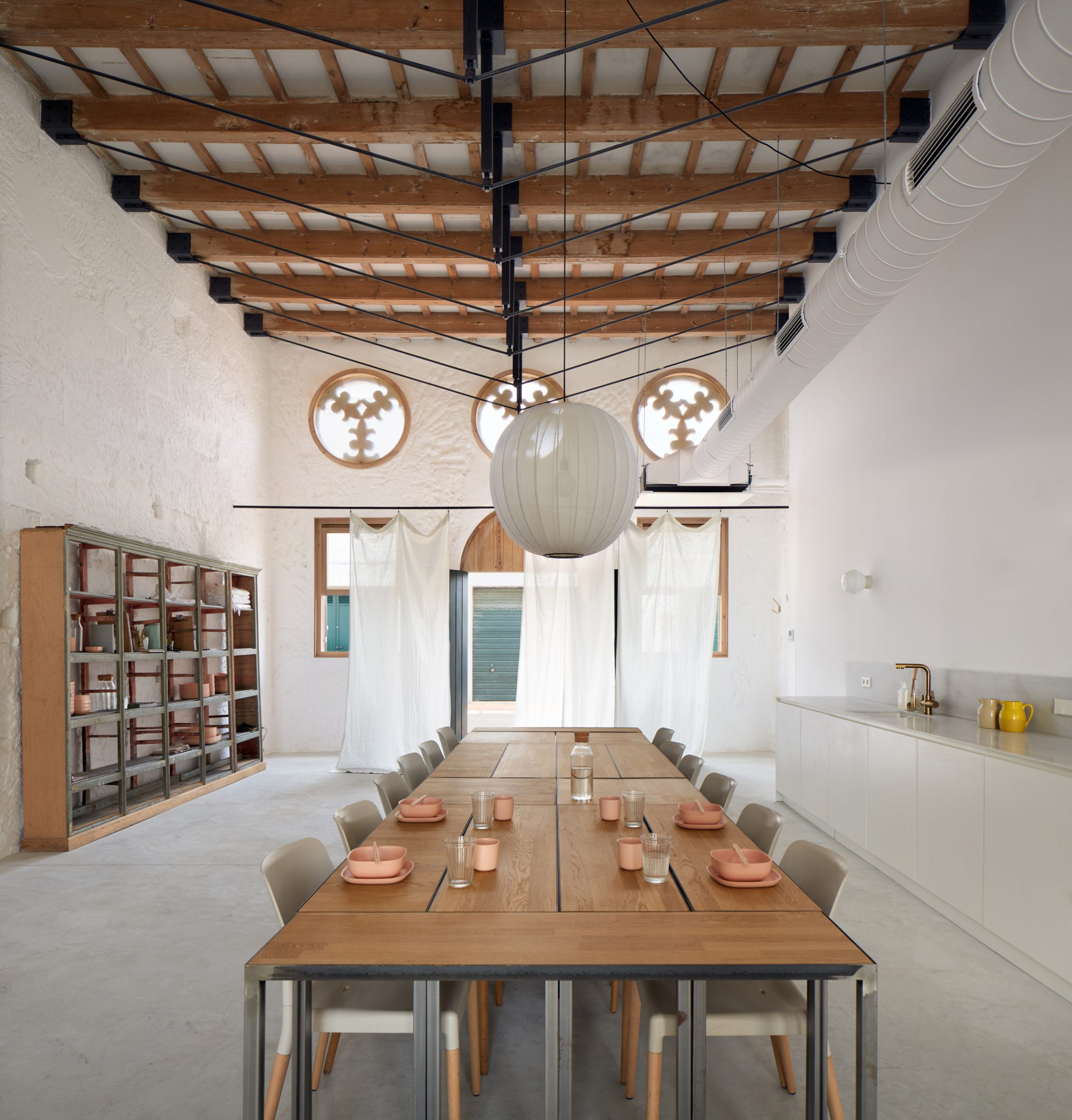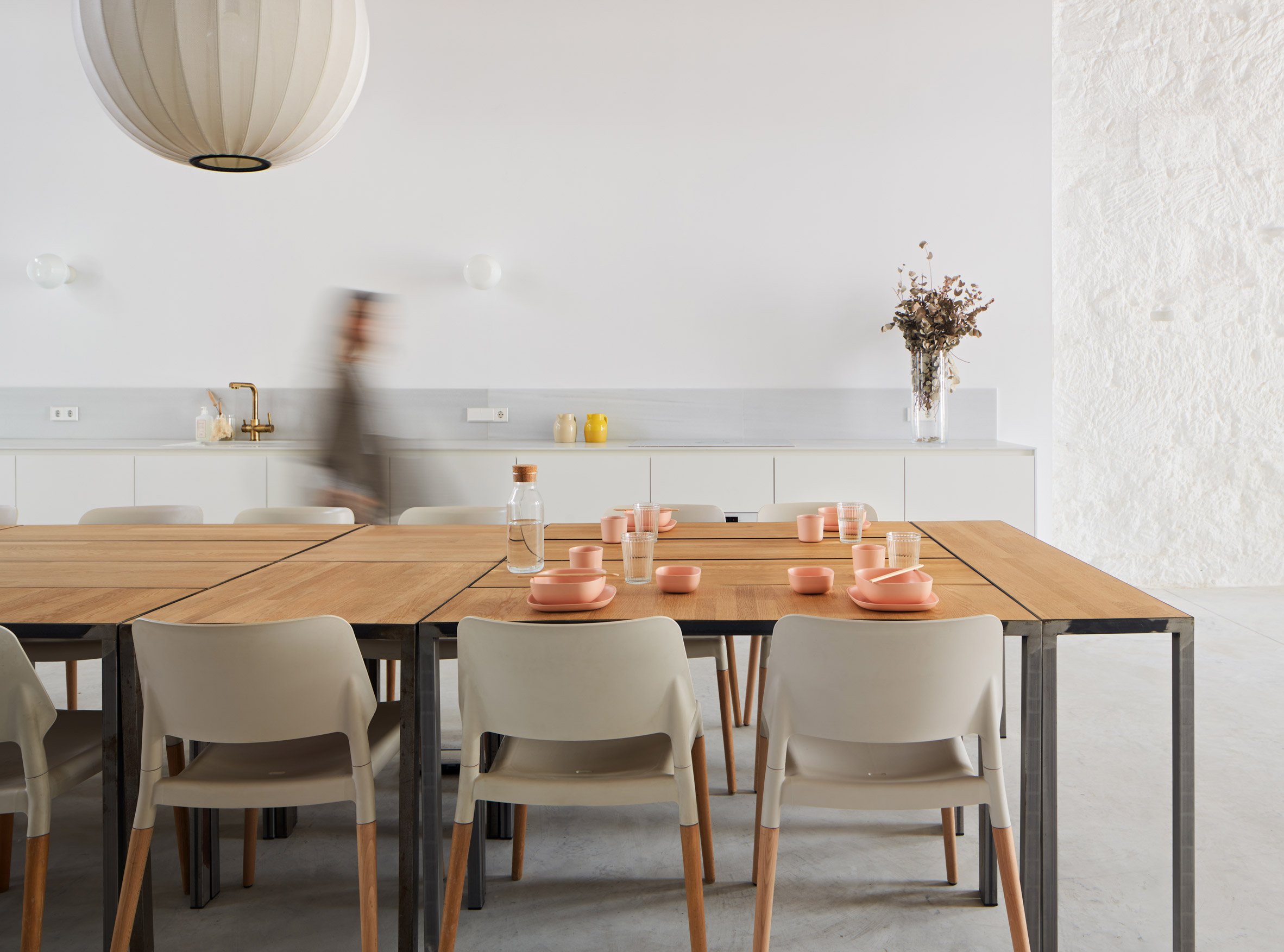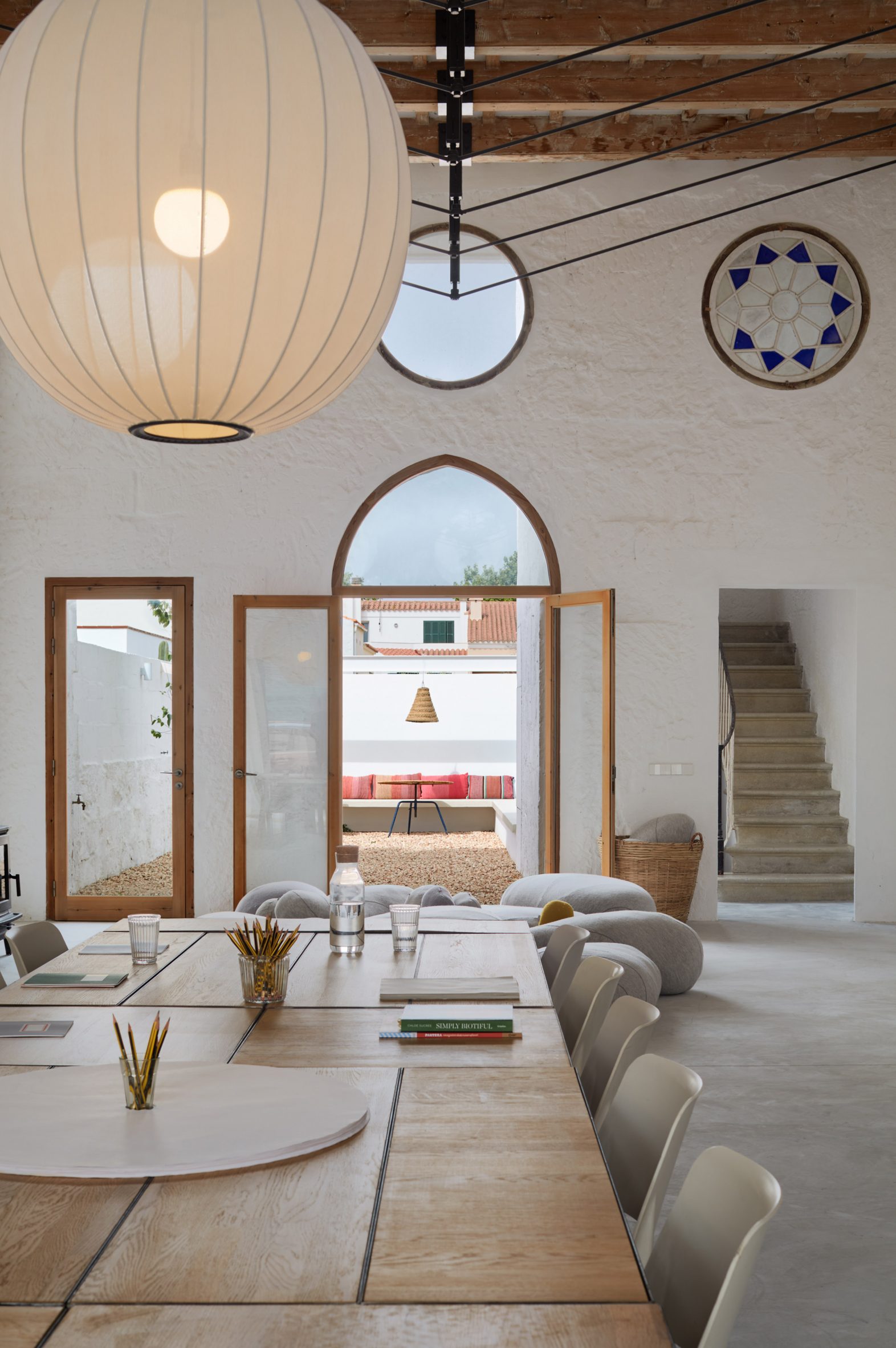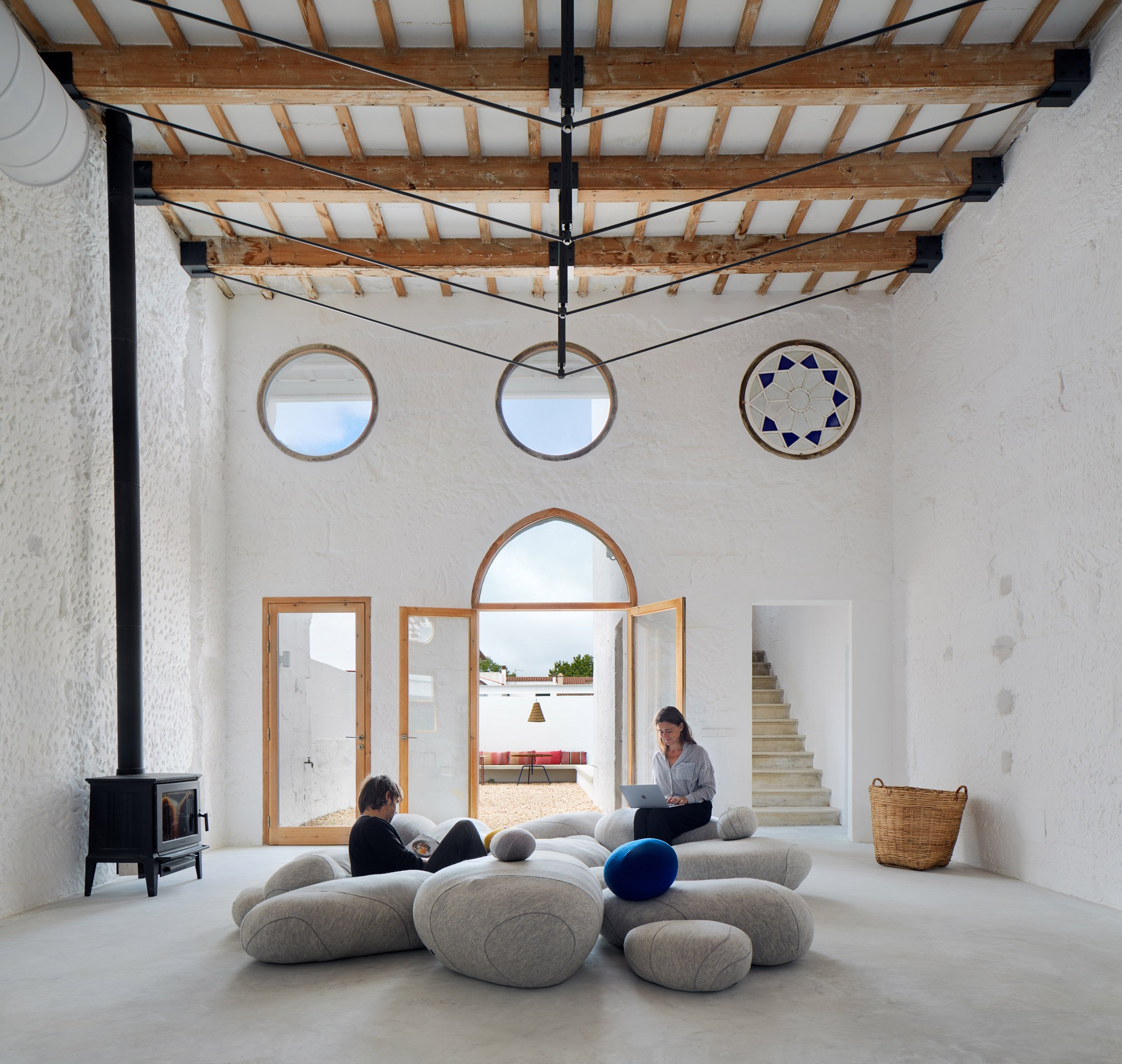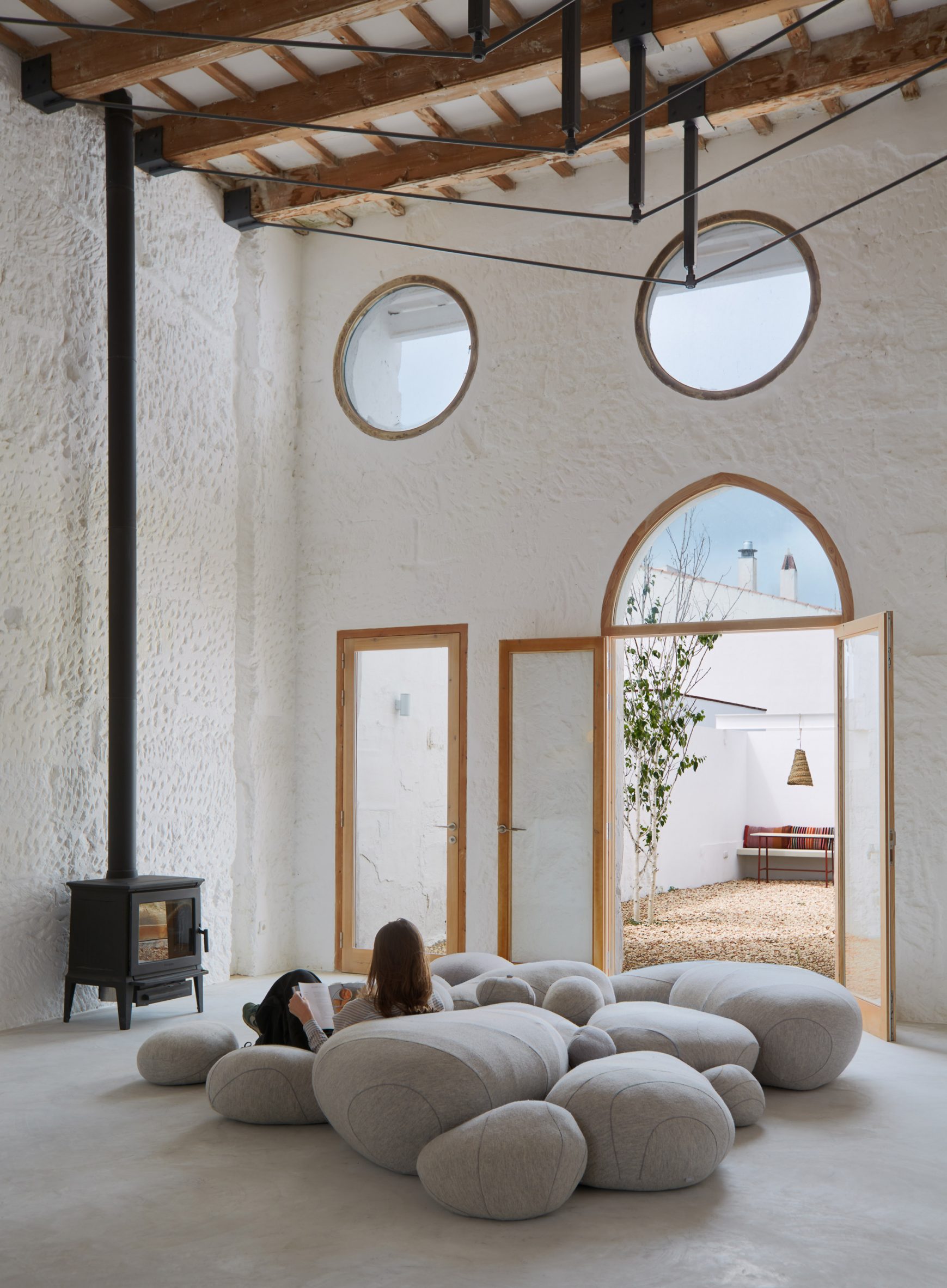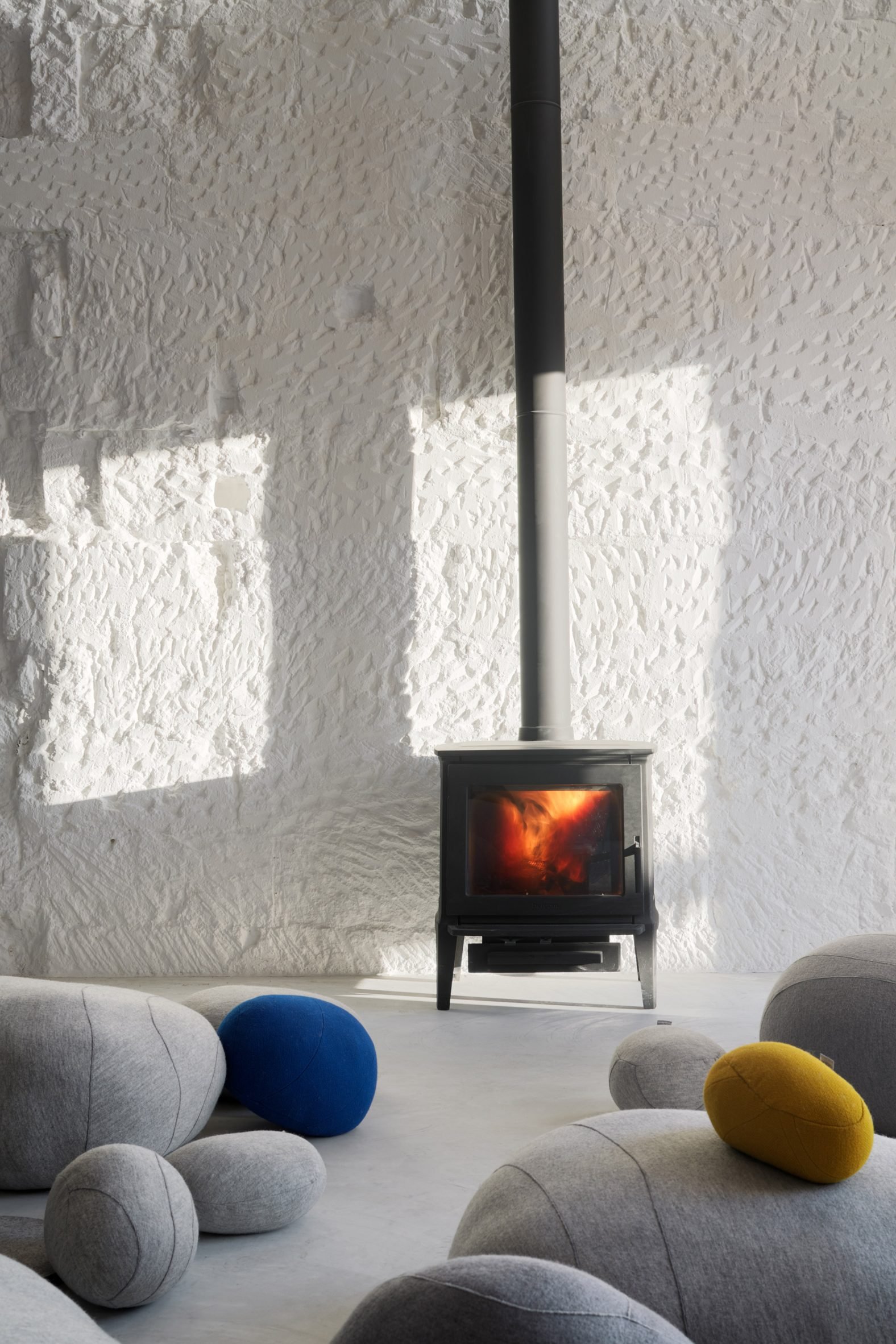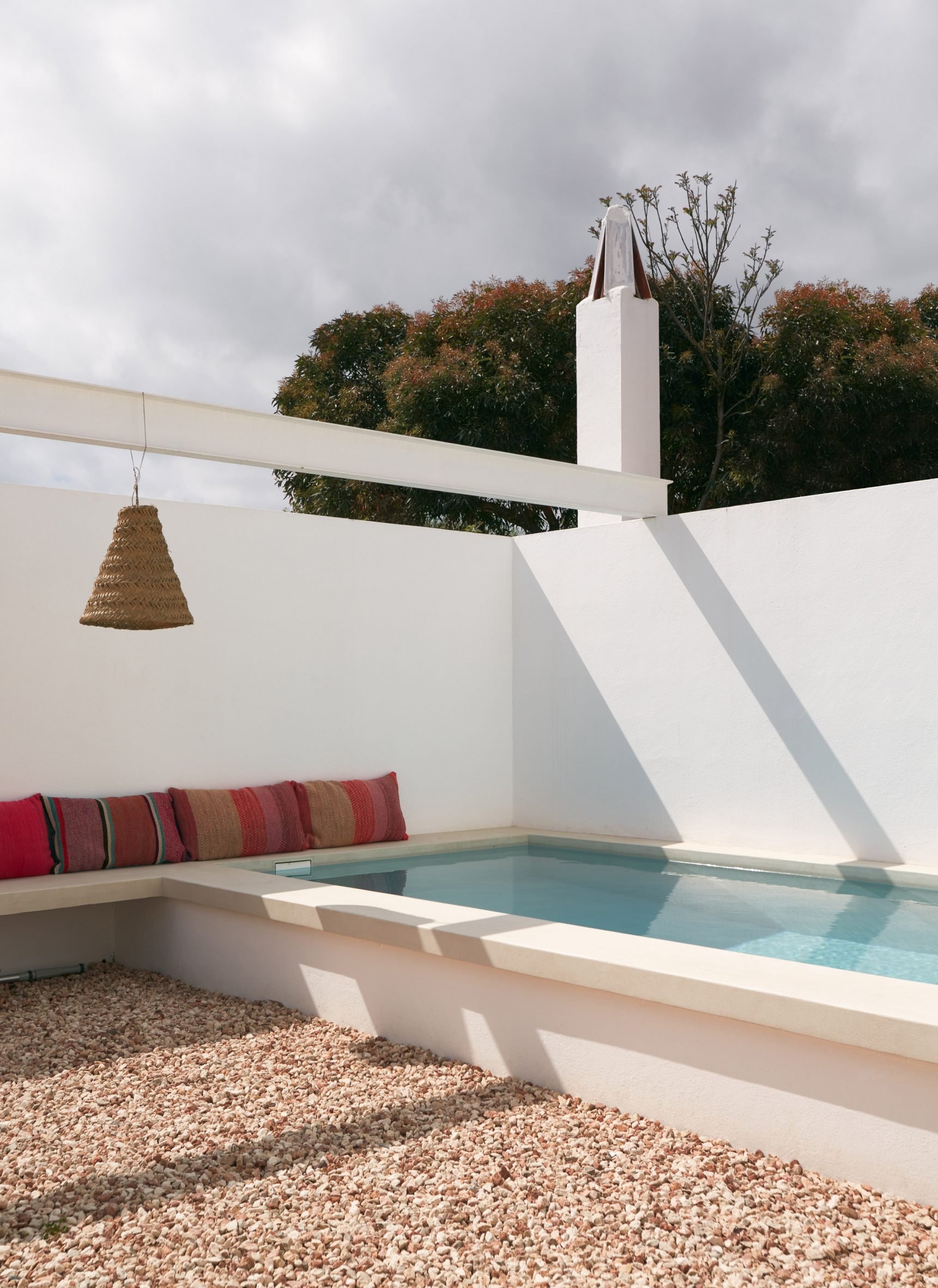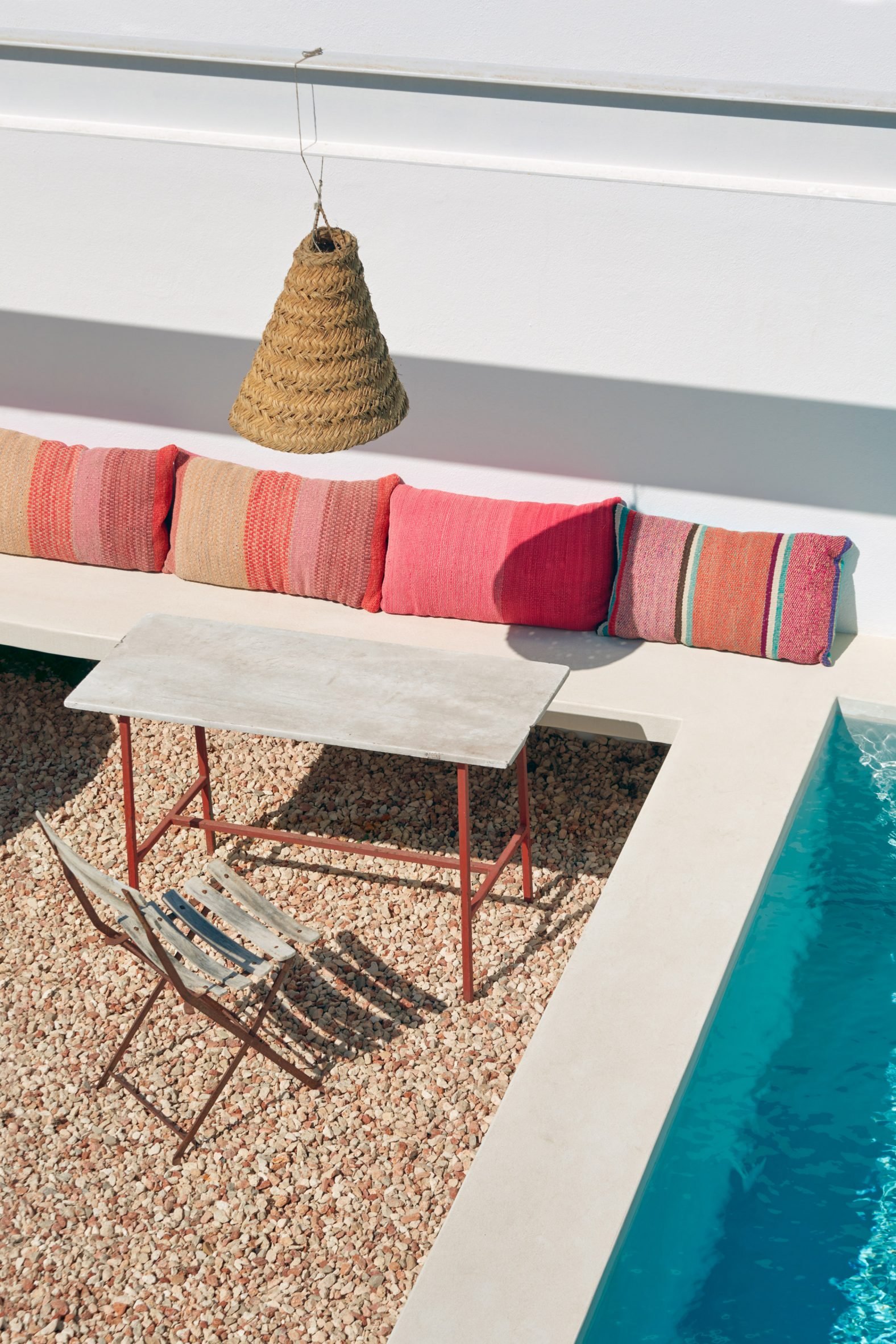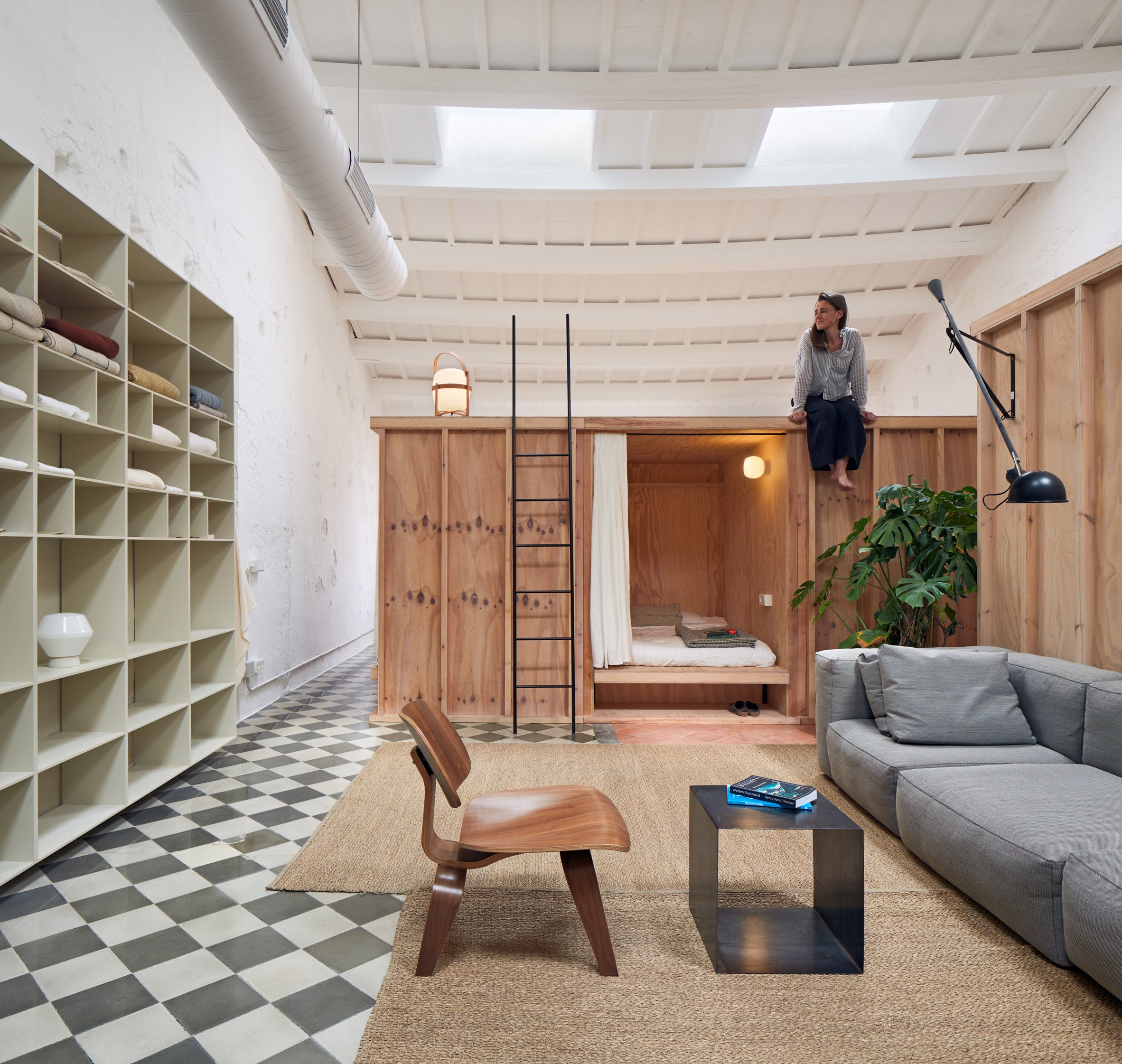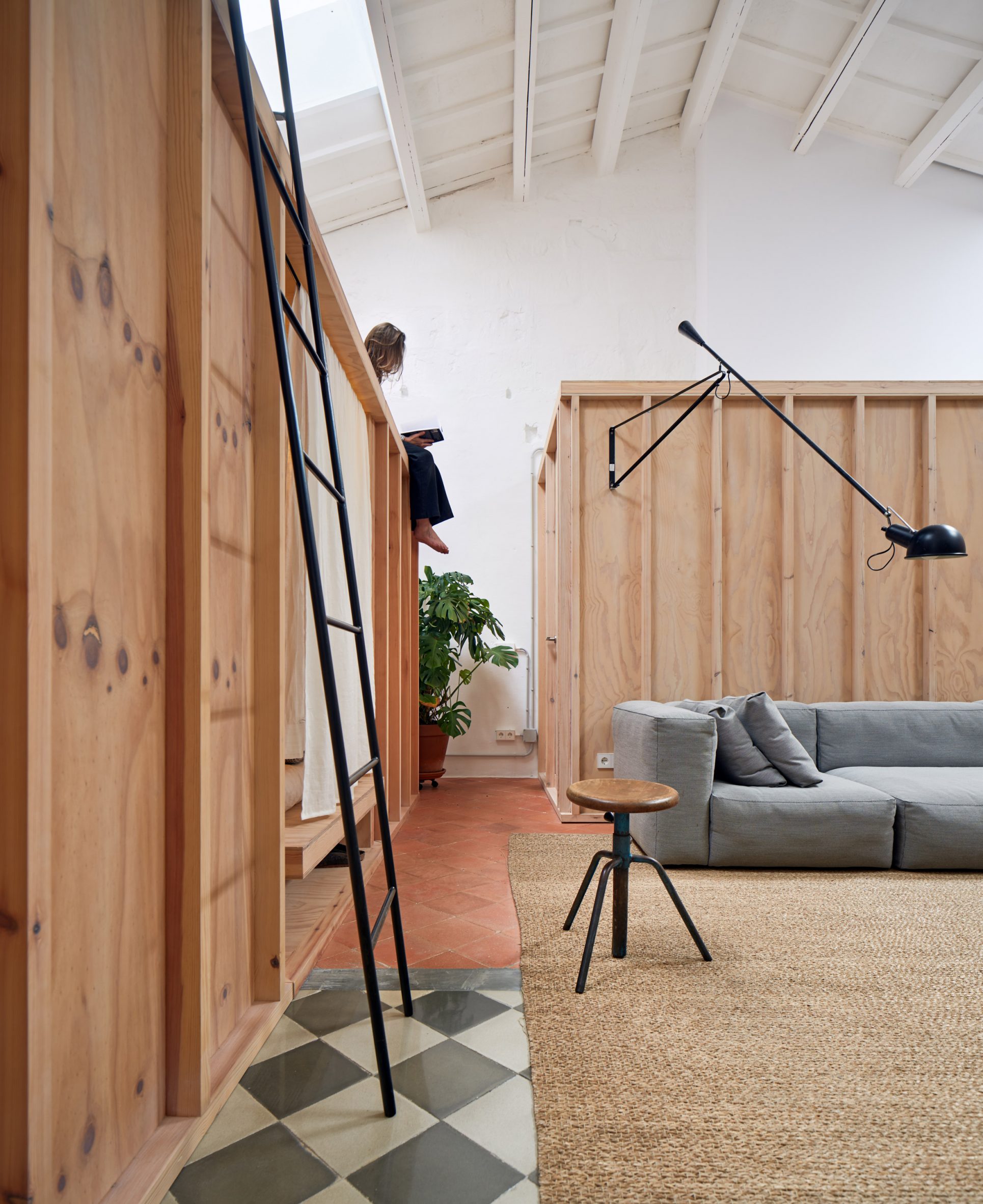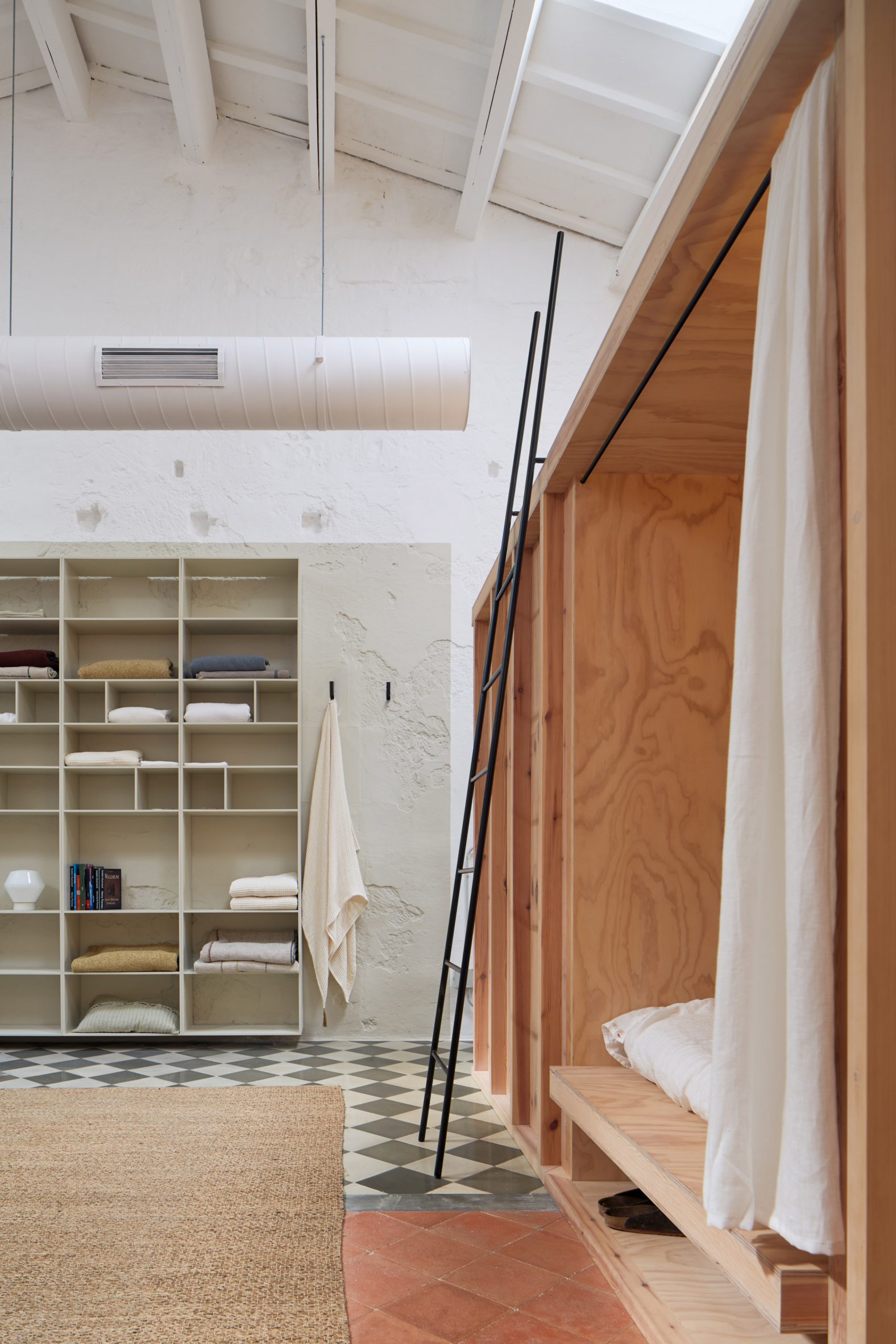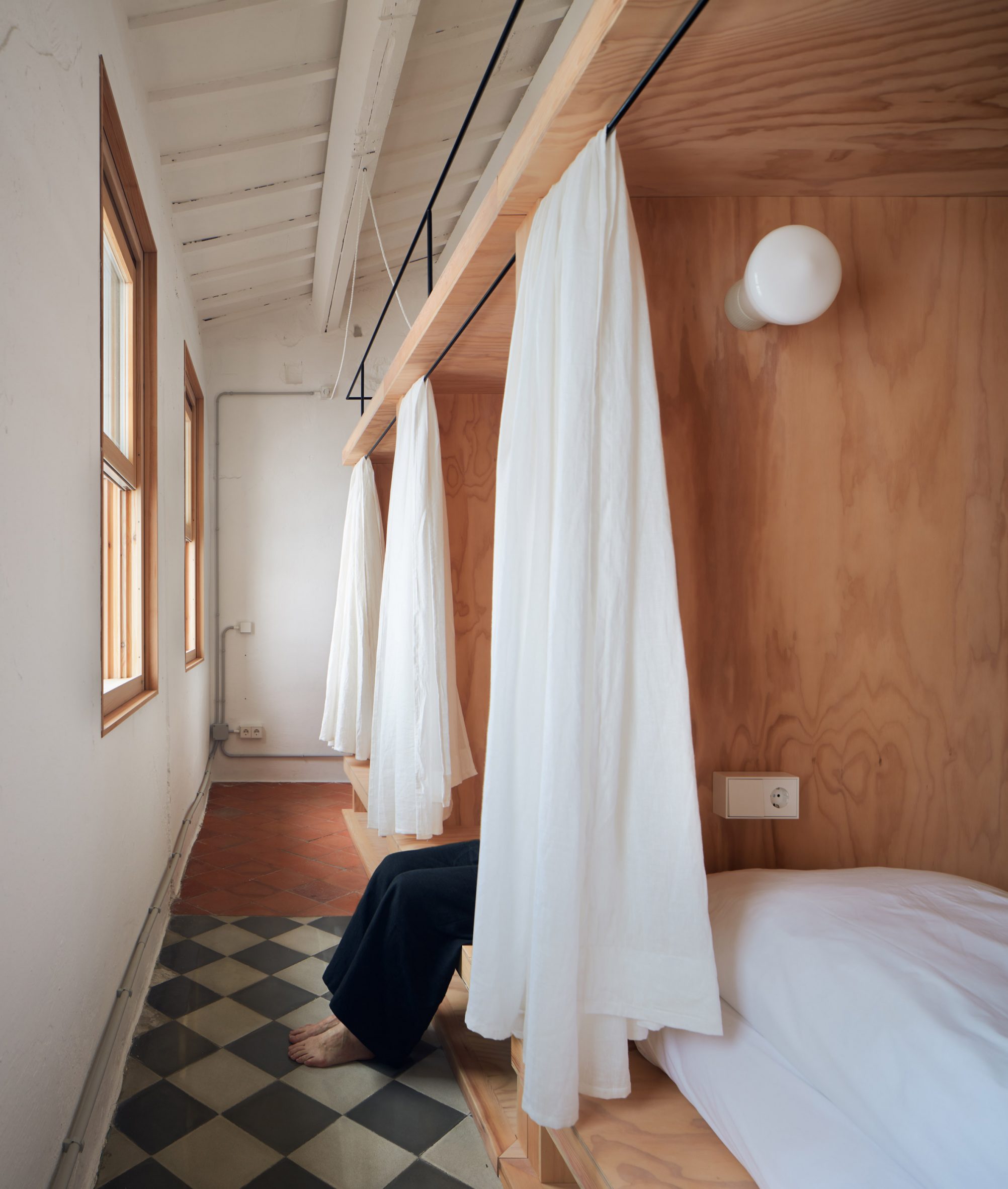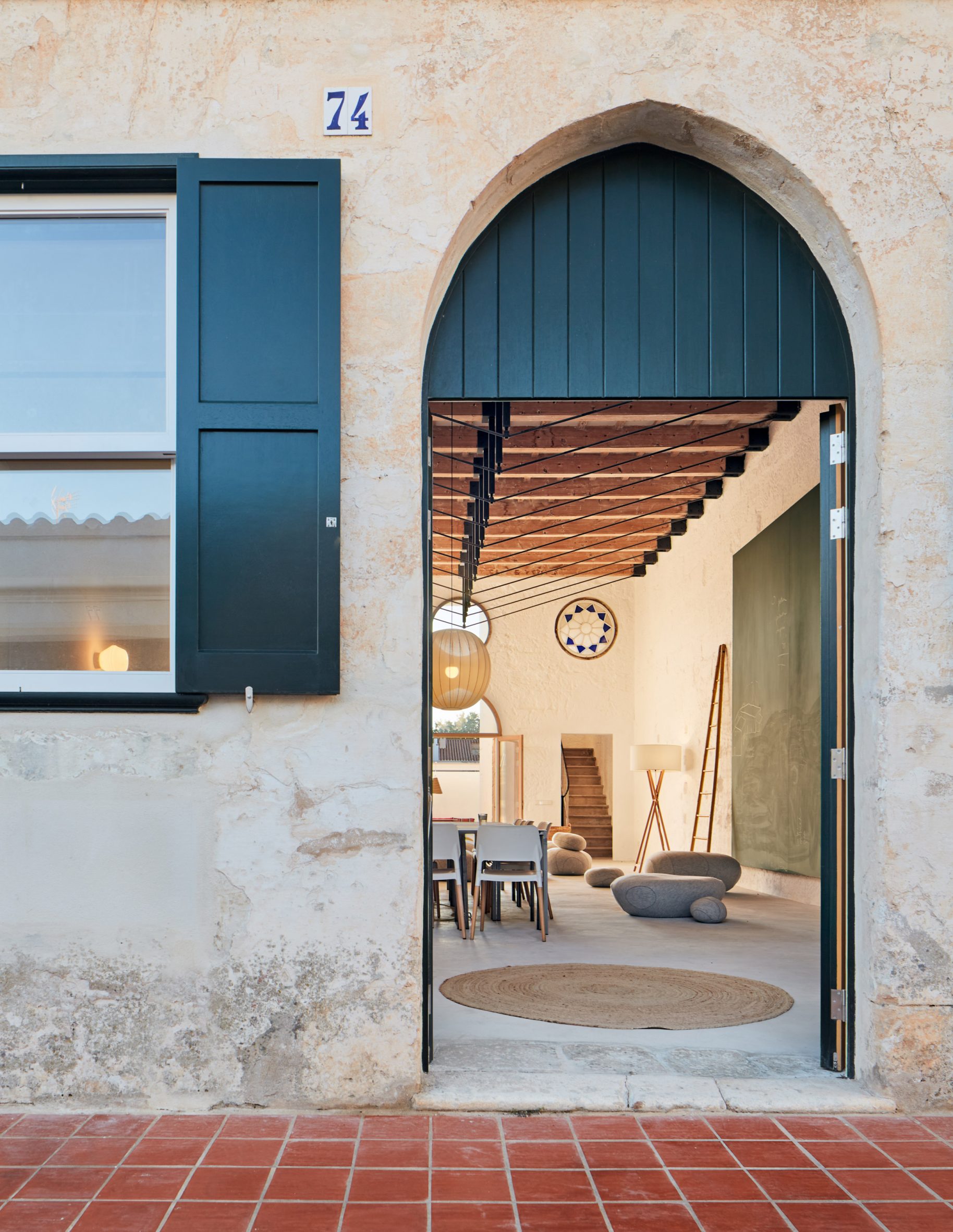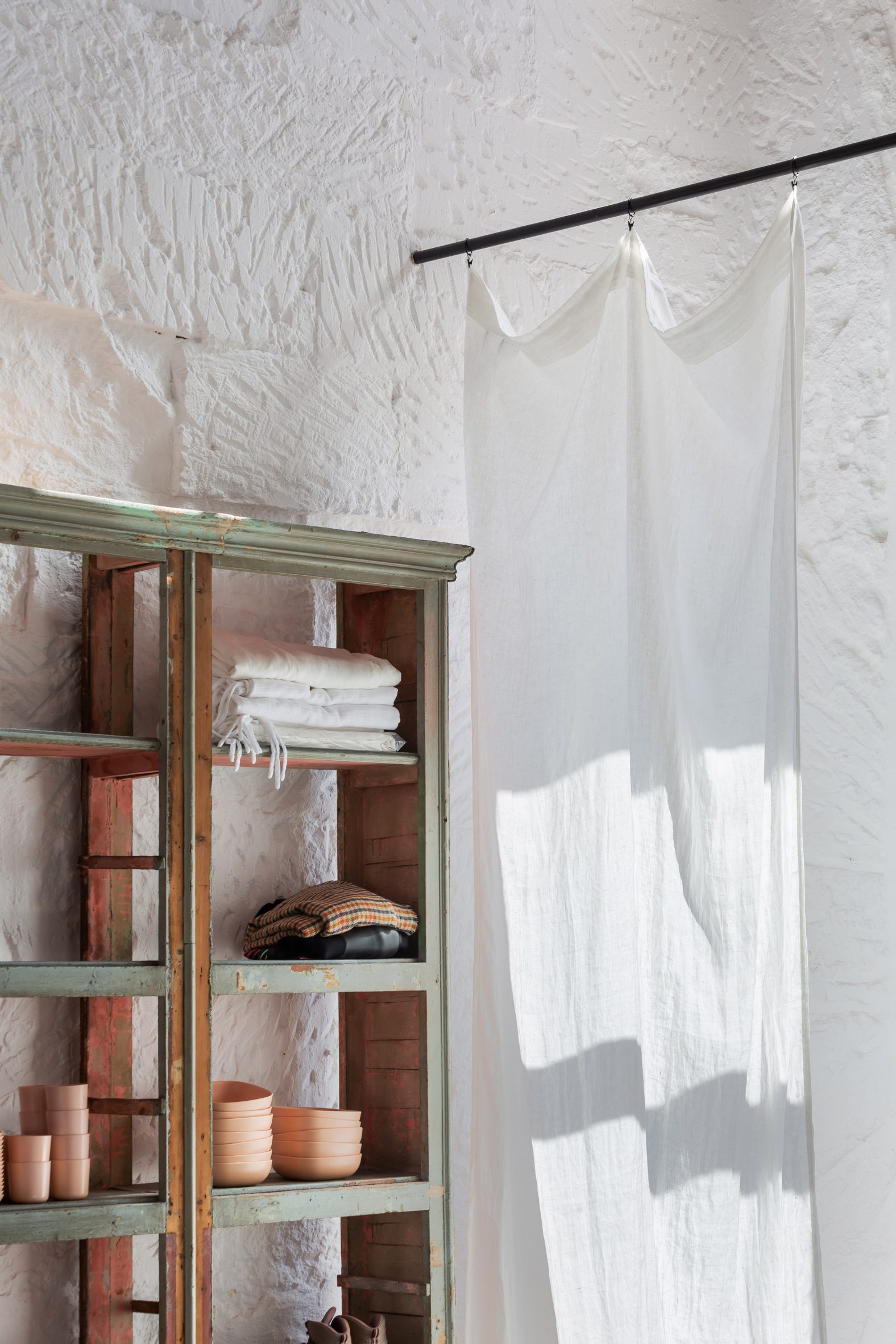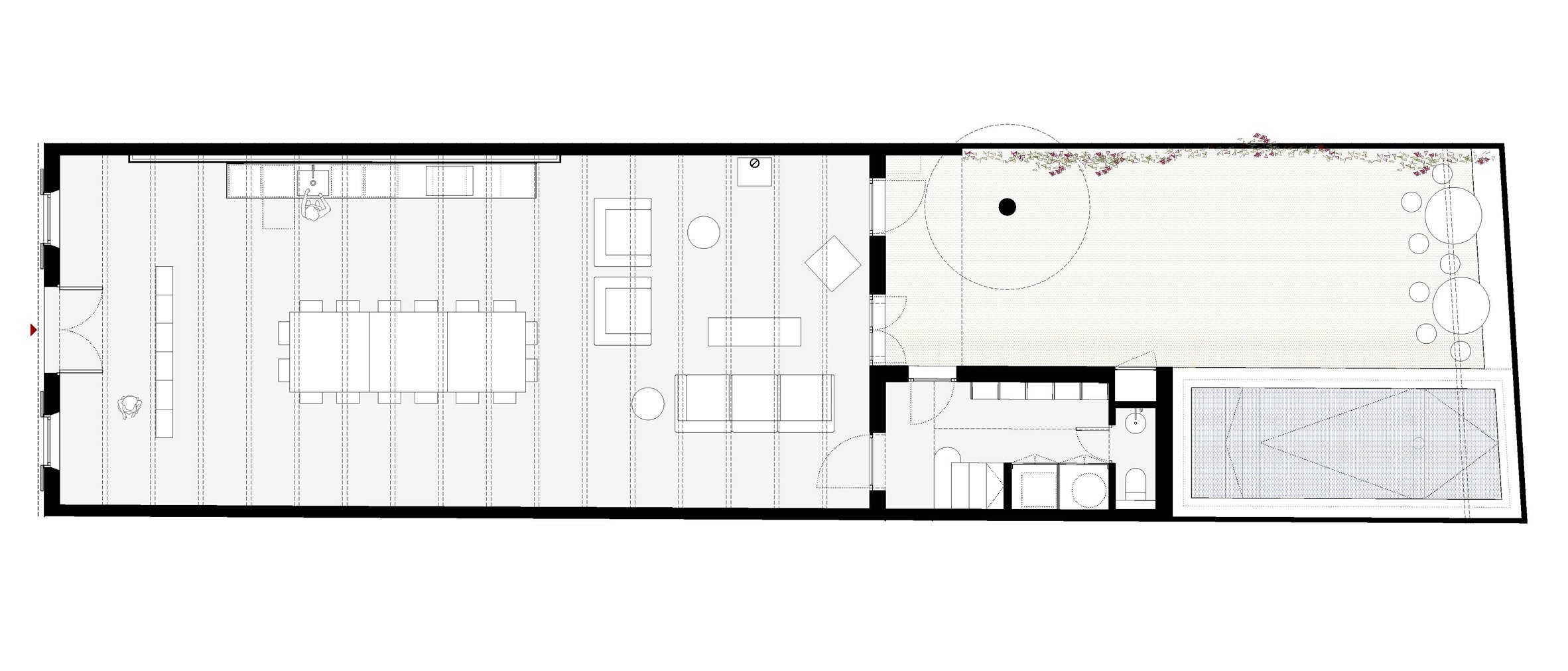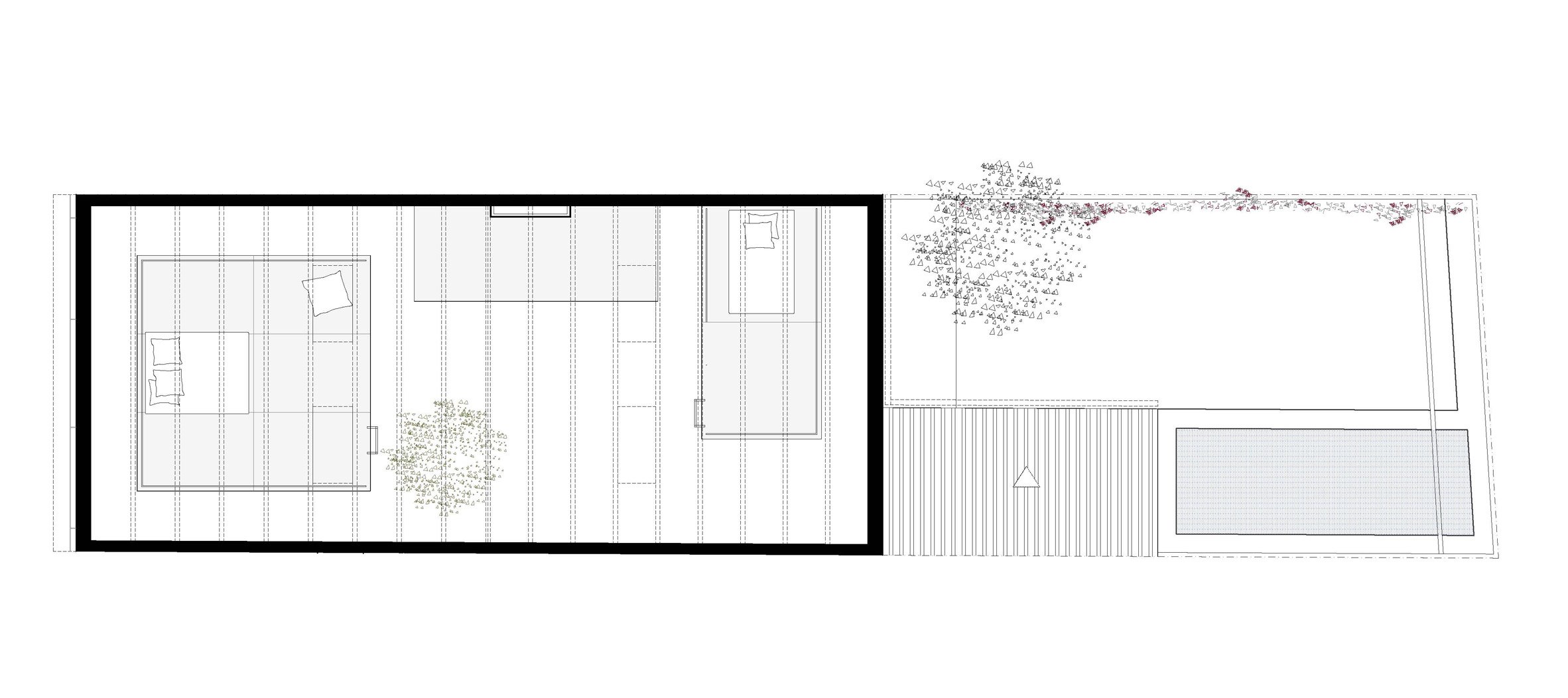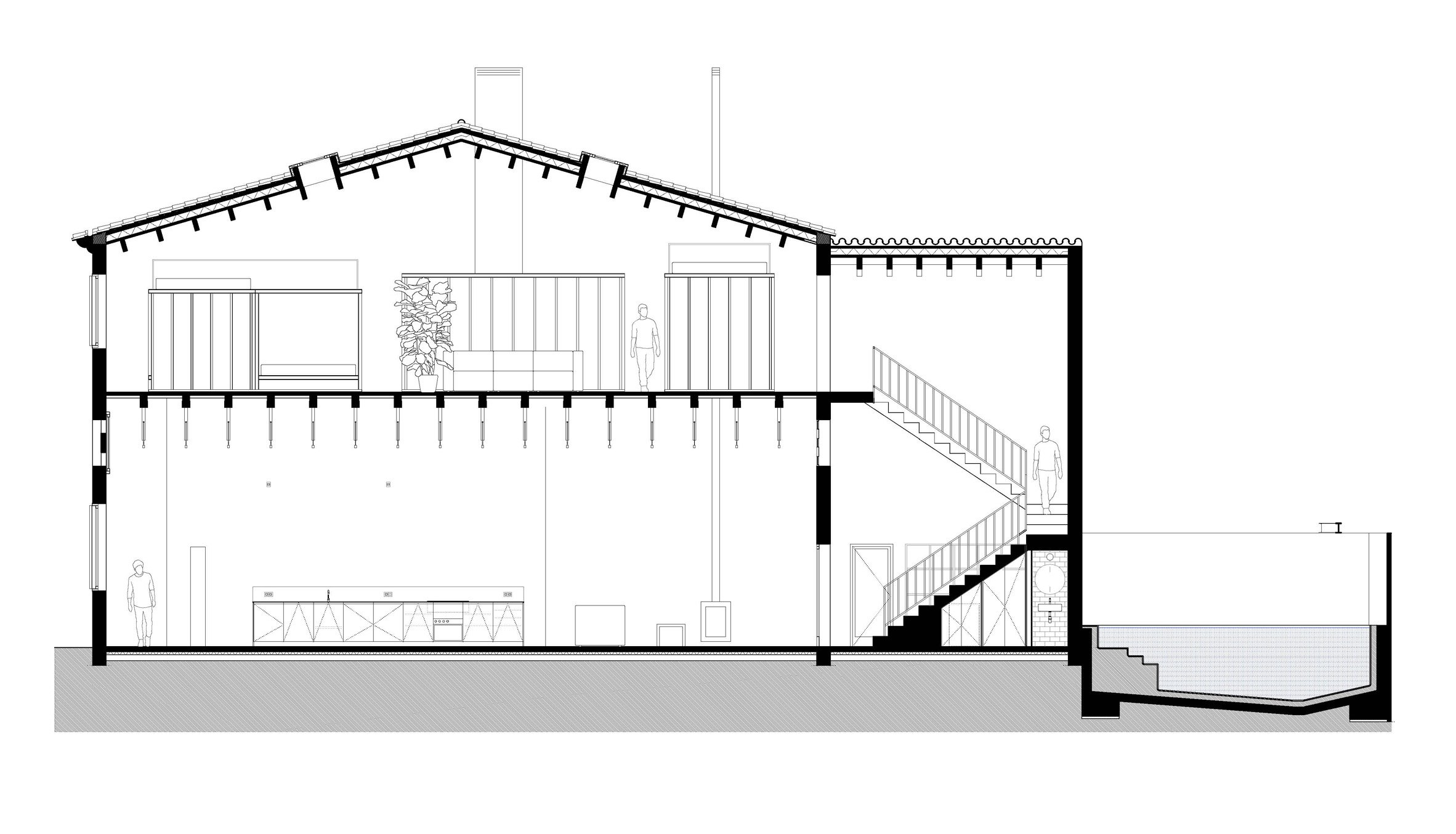 Hospitality company Artchimboldi and Spanish architect Emma Martí have teamed up to transform a forgotten girls' school in Menorca into a bright and contemporary retreat for professionals.

Established by Anna Truyol in 2007, Artchimboldi provides design focused spaces where businesses can host meetings or team-building sessions.

The company already has two locations – a pair of modernist apartments in Barcelona but has now opened a third, larger site in Menorca that can be used for corporate retreats.

"In designing Artchimboldi Menorca, I wanted to transfer everything I have been able to observe and witness from my experience of welcoming all kinds of companies to the spaces in Barcelona," explained Truyol.

"Menorca retains its authenticity, has a very close and accessible nature, and brings a very different rhythm than the city."

Artchimboldi Menora occupies an old girls' school in Sant Lluís, a quaint village in the southeast of the island.

The school was constructed in 1900 but was eventually abandoned, leaving the interior in less-than ideal condition. Truyol brought in Martí, a local architect, to carry out a revamp.

Although the building's roof had to be completely rebuilt, insulated and waterproofed, Truyol and Marti took a light touch with the rest of the renovation works in order to highlight "the history, experiences and soul of the space".

The building's original marés stone walls were preserved and freshened up with a coat of white paint, and many of its timber ceiling beams were left in place.
from dezeen