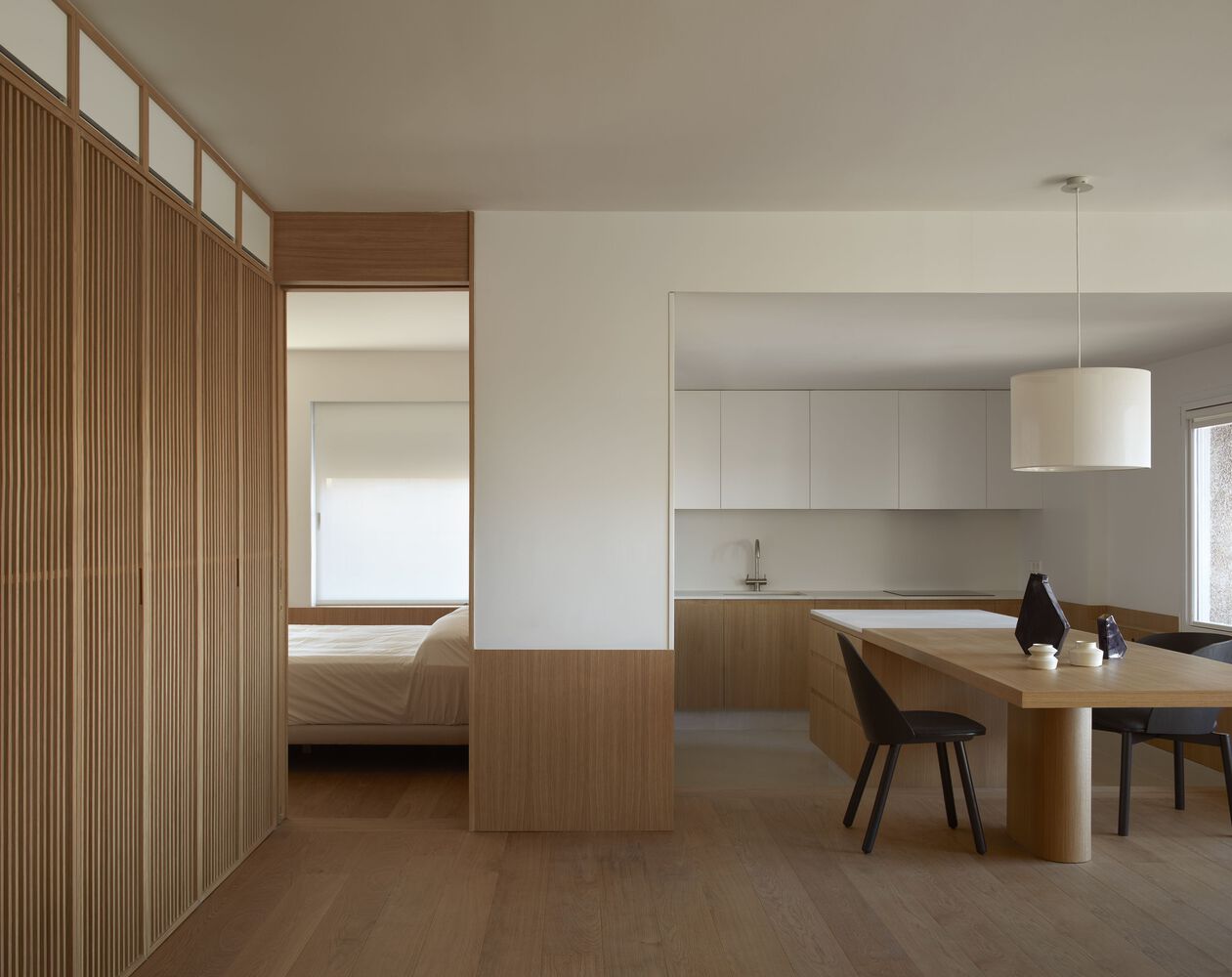 HORMA estudio de arquitectura-Casa JS
심플 까사 제이에스
Casa JS is a minimal home located in Valencia, Spain, designed by HORMA estudio de arquitectura. A simple and stable element capable of organizing a home without moving. Its dimension and position give meaning to the space that surrounds it. The project starts with the intention of proposing a clear and simple strategy, capable of being understood and lived with kindness. A central piece becomes the reference axis of the proposal, serving all the uses of the house, located around it. The vibration and rhythm of the central element are balanced with the tranquility of the rest of the space. The pavement becomes a plinth where it meets the vertical and its height is decided according to the needs of each space, defining the continuity of the envelope that surrounds the main axis. A calm, precise and orderly atmosphere in which light and material interact with the objective of creating a peaceful home.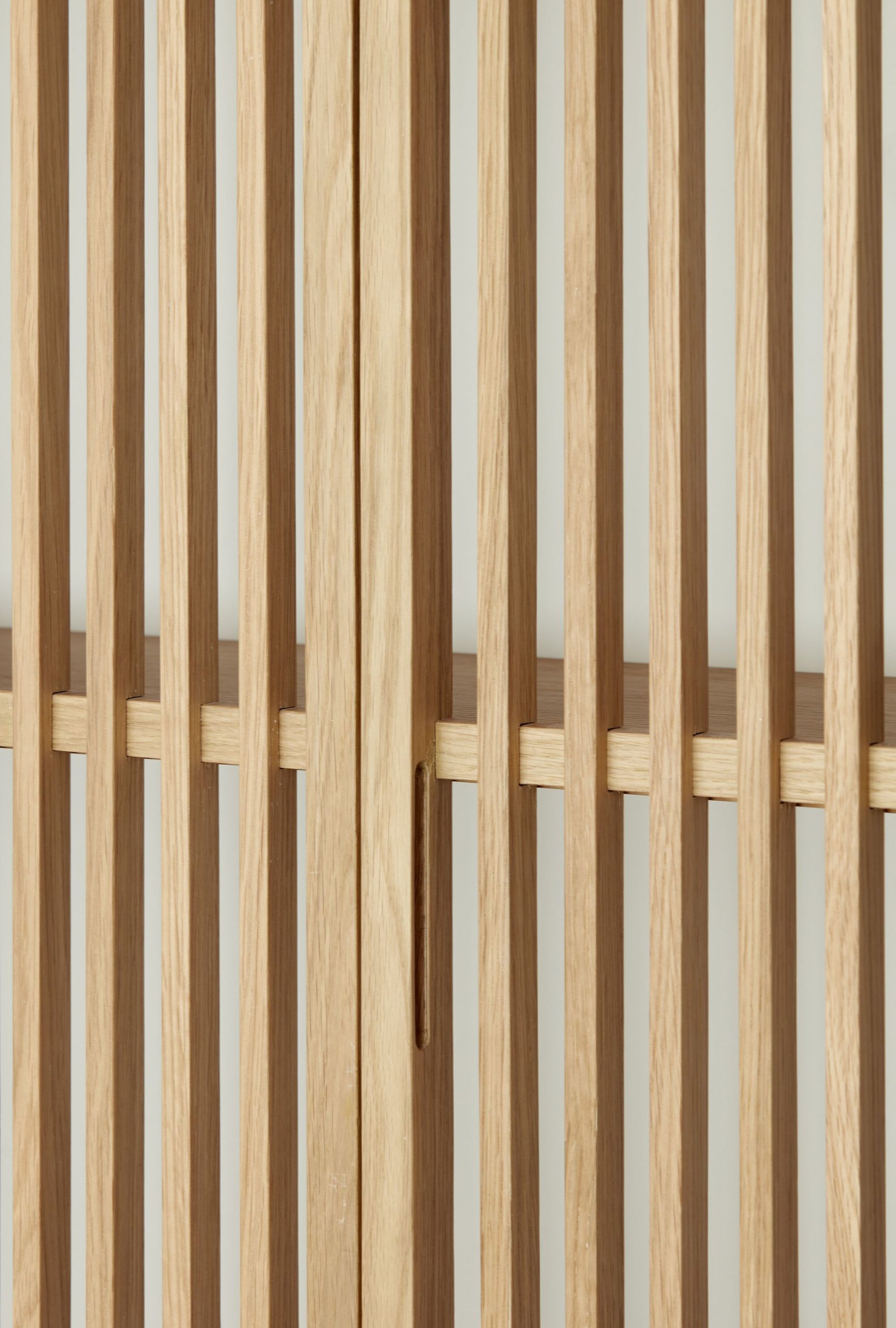 까사 제이에스는 HORMA estudio de arquitectura가 설계한 스페인 발렌시아에 위치한 미니멀 주택입니다. 디자인의 의도는 단순함 속에 정리정돈이 잘되어 있는 정갈하며 합리적인 주거환경을 만드는데 있습니다.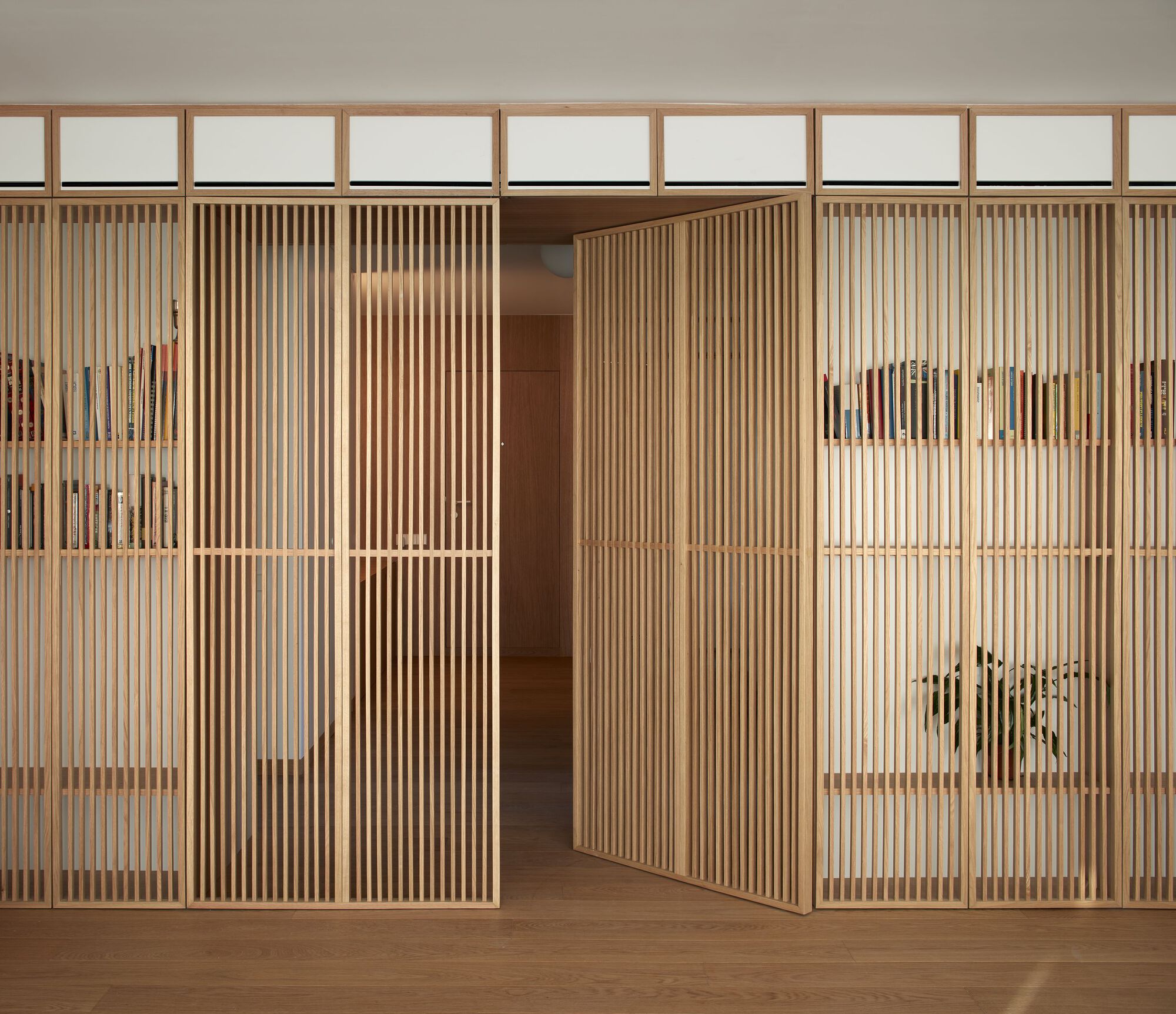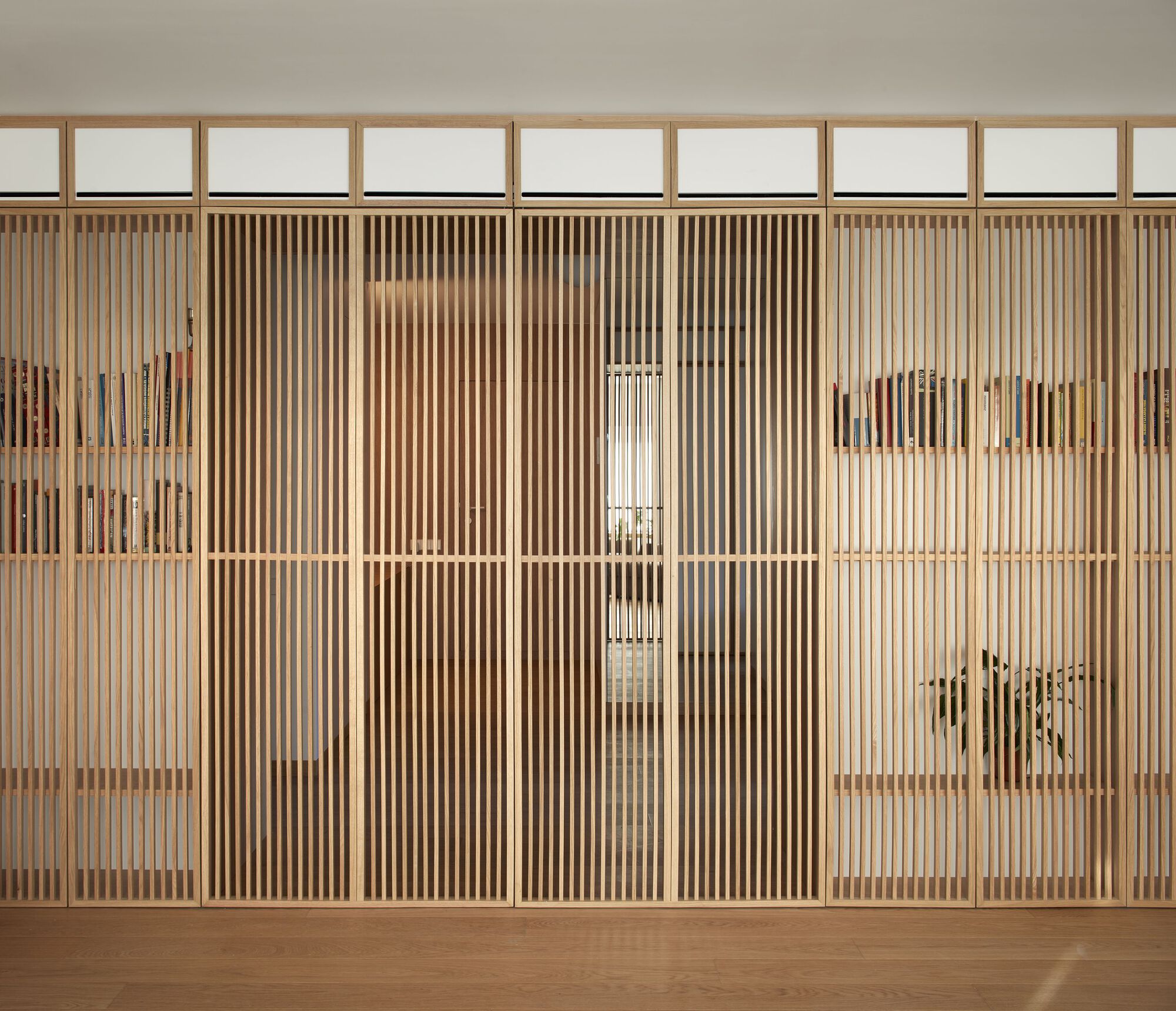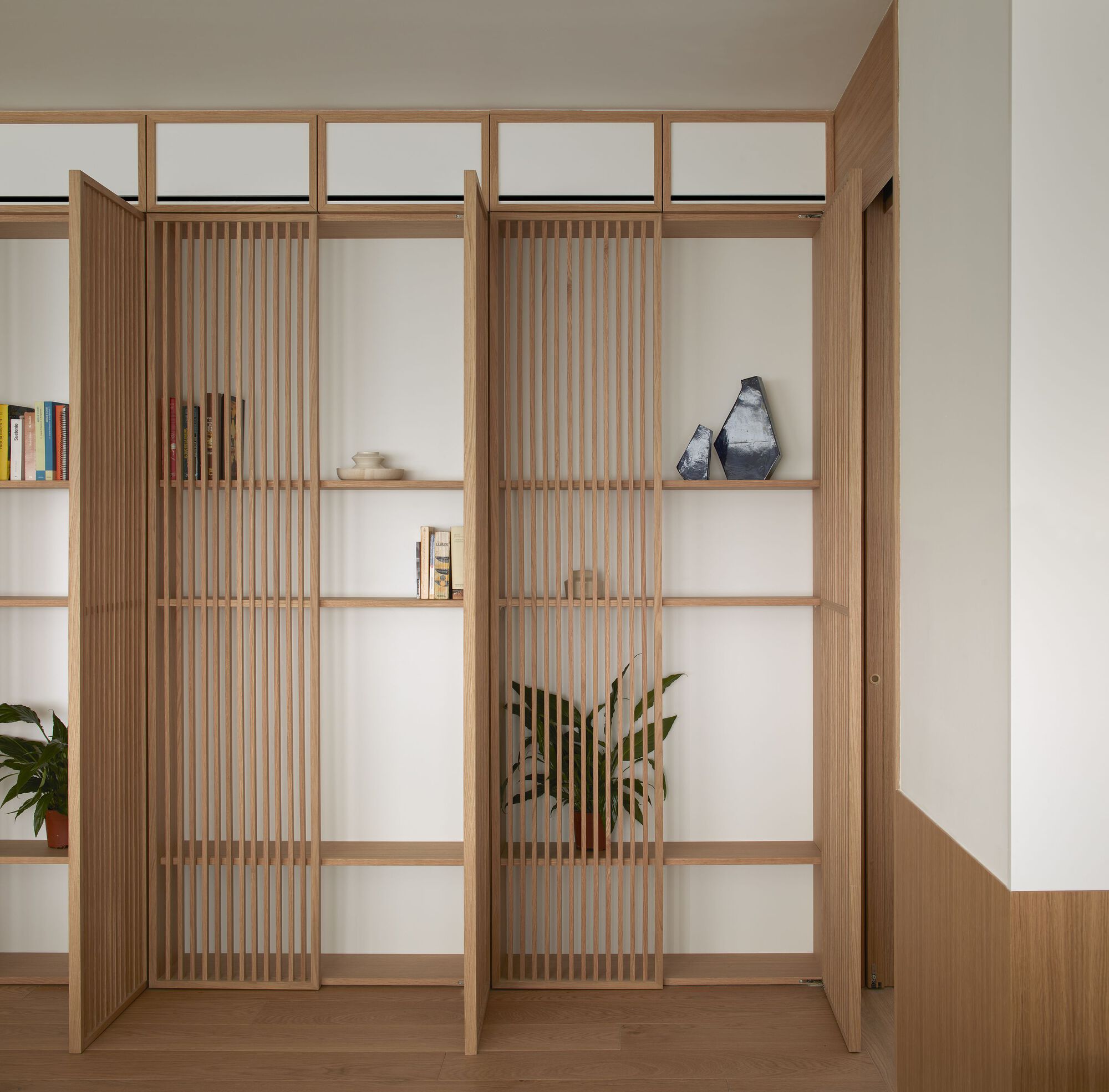 from leibal