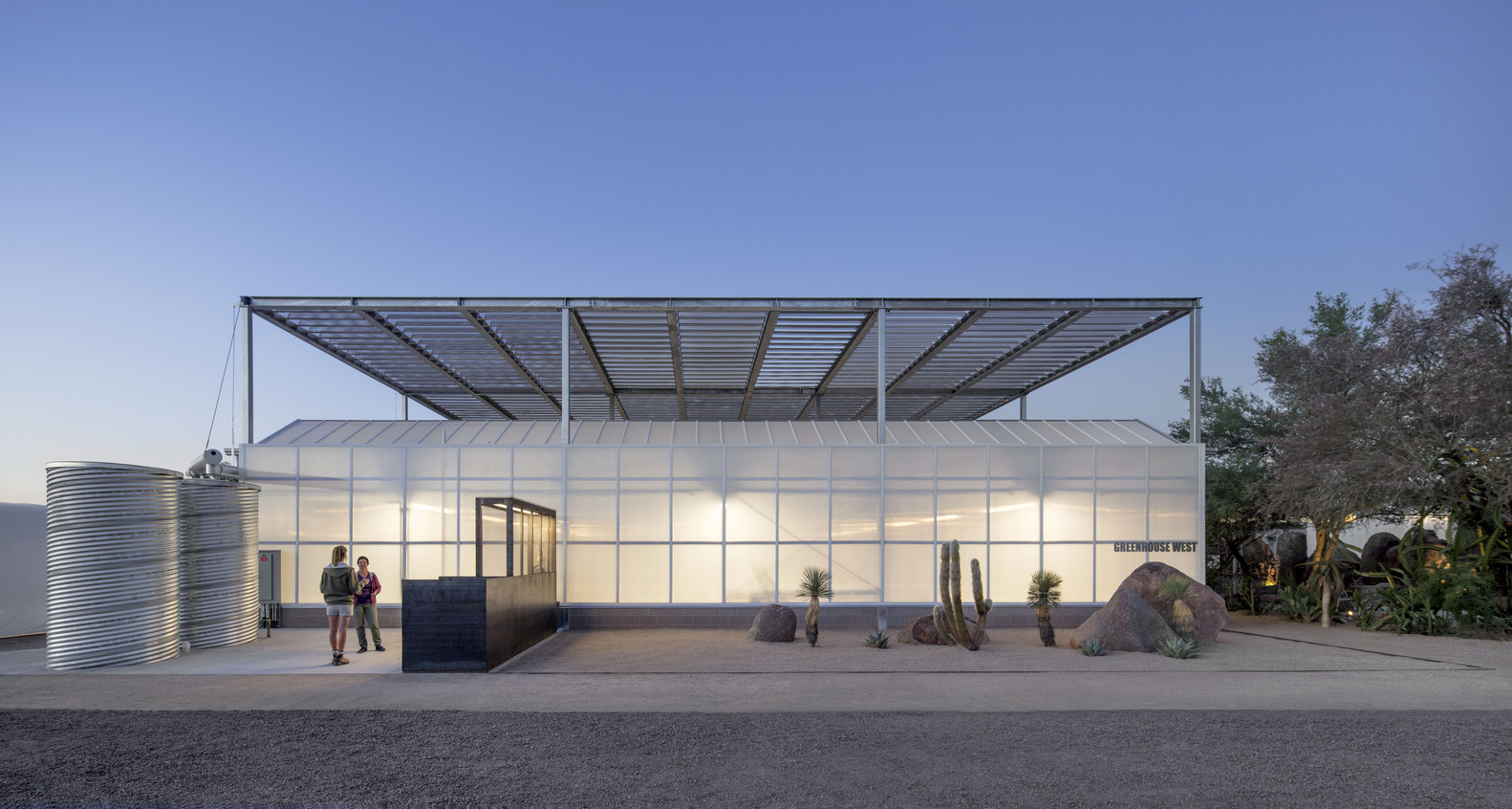 180 Degrees Design + Build + colab studio-Hazel Hare Center for Plant Science
180 디그리스 디자인+빌드+코랩 스튜디오
Walls and fences are typically used to keep people and areas separate, but at the Desert Botanical Garden an unusual series of structures actually brought people together. We combined wood, concrete, steel, stone and block to create a variety of richly textured and highly functional separators that both physically divided and visually connected open spaces. The Garden also needed a means to separate the "front of house" from "back of house" operations at the Horticultural Center, while allowing the public some degree of access and understanding of the building's purpose and innovation. Many less interesting designs languished on the boards until Salenger conceived a Great Wall of boulders and gabions that were not only functional, but gave garden volunteers an opportunity to get involved as well.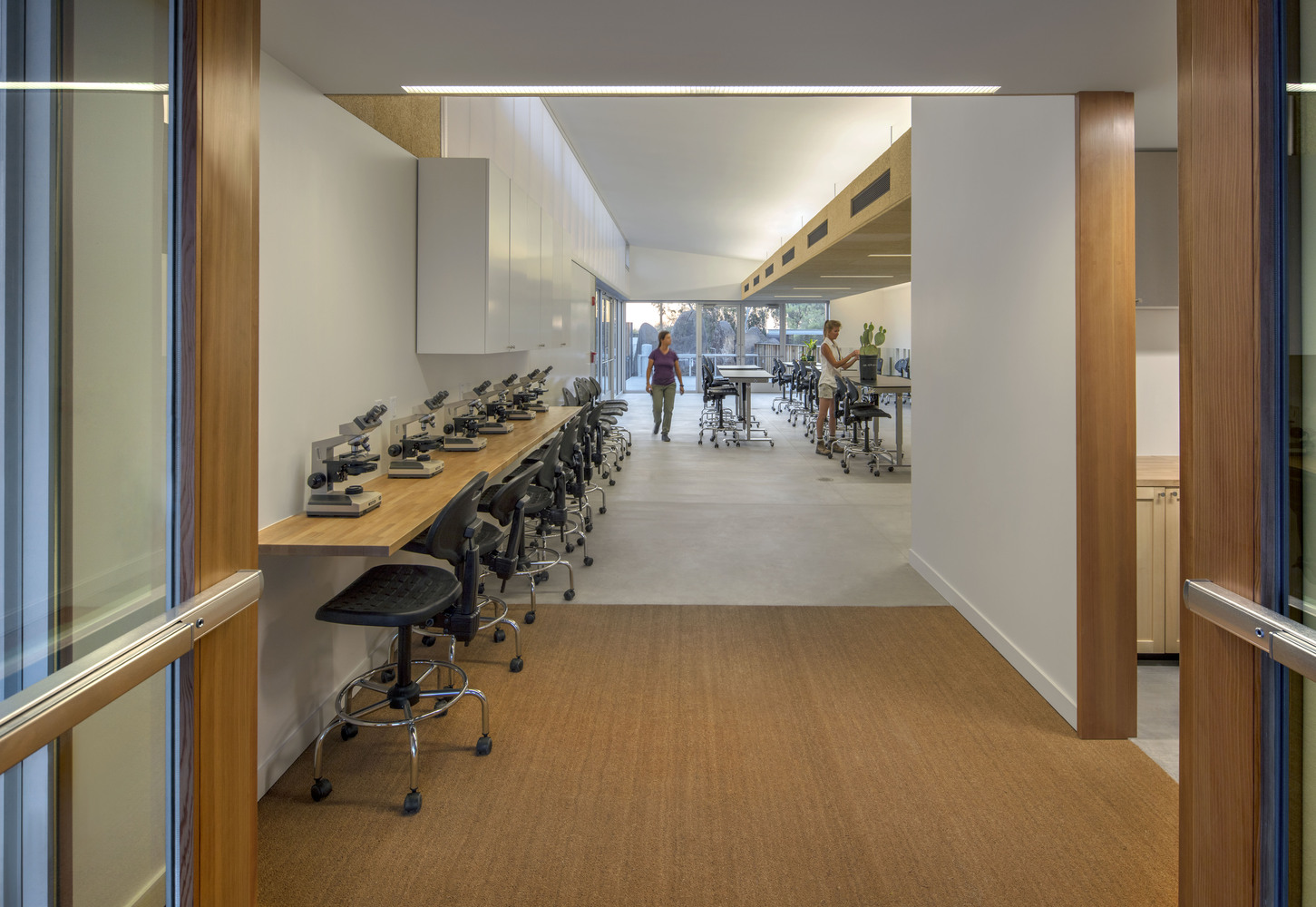 벽과 울타리는 통상적으로 사람과 지역을 분리하는데 사용합니다. 하지만 디저트 보타닉컬 가든은 사람들 모으고 함께 행동하게 만드는 구조물 시리즈를 제공합니다.
건축물에 적용된 목재, 콘크리트, 강철, 석재 및 블럭은 풍부한 질감의 다양성과 고 기능성 구분자 (열린공간을 비쥬얼적으로 연결하는 동시에 구분시키는)를 완성합니다.
건물의 정원은 원예센터의 앞과 뒤를 구분시키는 공간적 경험을 제공하는 동시에 이곳을 찾는 방문객들에게 공간의 목적과 의도를 전달하는 매개체 역활을 함께 수행합니다.
Each "toothpick boulder" was selected for its length and character –a full 1/3 of the boulder must be buried underground in order to support its own weight. While each rock was a different height, the tops were aligned by burying the boulders at varying heights, making the end result look much more effortless than it actually was. Over 436 tons of rock were brought down from a quarry in Kingman, and it took three weeks to set the 24 boulders in place.

When the garden staff and construction crew started fondly naming the boulders endearing names like Porkchop, Sputnik, La Lengua and Little Horn, we knew that we'd helped forge a strong connection to the place. Tour guides now often point out the boulders by name as well, showing that lore and love of places isn't just the domain of ancient history; history is happening today and will be enjoyed by future generations. Now the staff secretly call the Great Wall "HortHenge", after the famous Neolithic earthworks of Great Britain.
from archdaily